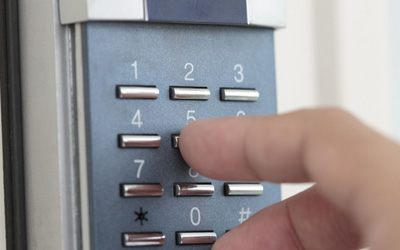 Your security matters to us. Professional Locksmith is the leading provider of residential and commercial access control systems in Toronto, Mississauga, Brampton and other surrounding areas. From custom wiring to audio setups and security cameras, our team excels at them all. We specialize in installation, sale and customization of the access control systems for homes.
Get an extra set of eyes for your home.
We offer comprehensive solutions in home automation, access control and home security. You can always control who enters your home and who gets access to your home. Mobile supported access control is our specialty.